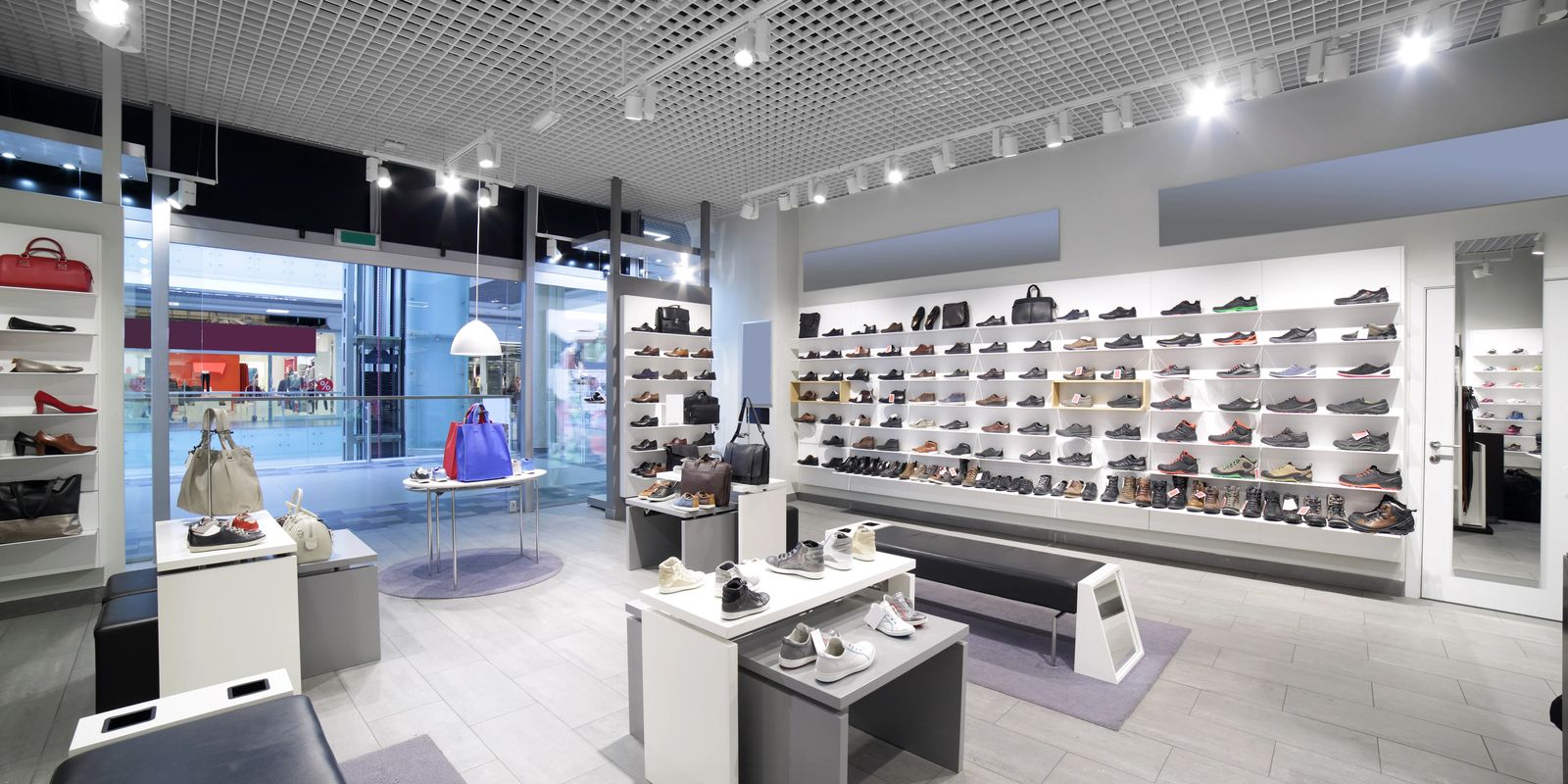 Make sure everything is business as usual.
Upgrade and repair the lighting and electrical equipment at your workplace.
It's hard for employees to perform top-notch work in a building that's falling apart. Dim lights and faulty electrical equipment make it difficult to focus. Brighten works on commercial electrical repairs and installations. We'll do any new wiring or electrical maintenance necessary to make sure your commercial building remains a comfortable, safe work environment.
We offer:
Circuit Installation and upgrades
Outlet and Switch Installation
Code updates and corrections
Dedicated computer circuitry
Electrical systems upgrades
Energy saving solutions
Exterior lighting
Motion Lights
Generator installation
Lighting design
Parking lot lighting
New construction wiring
Recessed lighting
Remodel rewiring
Service and maintenance agreements
Shock and fire prevention - AFCI/GFCIs
Smoke detectors
Surge Protection
Transfer Switches
Wiring Upgrades
Contact us today to get answers to your questions or schedule a free estimate.
Your workspace should be safe for both employees and customers.
Know for sure that you're up to speed with all safety measures that should be taken seriously in your office or shop. We'll install working smoke/Co2 detectors and fire alarms.
We also install energy lighting systems. Set a schedule to have the lights come on or off. We also offer photocell and motion sensor lighting devices to help keep your energy consumption in check.
Contact us now for a free consultation on how Brighten can help you save.
Contact us for details and a free estimate.